When marketing online, making money, or doing any worthwhile task it's important to just keep pushing. Sometimes your enthusiasm will naturally keep you excited and constantly taking action.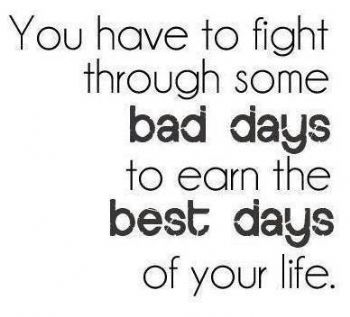 Sometimes you won't have any external signs that your actions are bearing fruit. It's vitally important that during those times, you just keep pushing.
Just keep pushing and eventually your actions will bear fruit.
That fruit will give you a greater source of motivation and inspiration which will lead you to taking more action, which will give you more results.
When times get difficult, just keep pushing!
"Whatsoever thy hand findeth to do, DO IT with all thy might.."
-Rob Fraser-
P.S. To learn how to get paid daily and work with me online CLICK HERE!